PRODUCTS
PRODUCTS
"GIFT" LLC (Russian Peppers)
is a wholesale distribution company for the sale of alcoholic and non-alcoholic beverages. The wide range of our company's products includes a lot of brands such as Golden Rooster, Golden Joker, and many others. Our company is ready to offer you mutually fruitful cooperation in the Russian alcohol market. We will be happy to see you among our regular satisfied customers!
White Tiger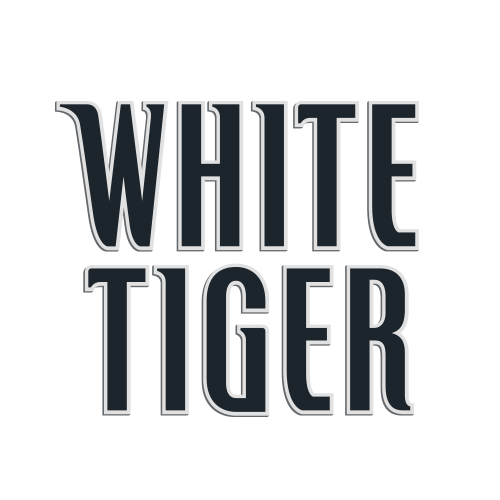 The Trading Company "GIFT"
brings to your attention vodka "White Tiger"
.
White Tiger brand
is a unique vodka with a strong character. Export, western-style vodka, unlike all the others, will make an excellent decoration of any festive table and an excellent present to high-status people.
To place
an order for the wholesale supply of vodka White Tiger
You can contact us in any convenient way. We will be glad to mutually beneficial cooperation!
White Tiger
Vodka WHITE TIGER MILD
The composition of vodka "White Tiger" includes crystal pure spring water, "Alpha" grade alcohol made exclusively from grain, sugar, and lactose. The bottle has a convenient measuring scale. The beverage is manufactured with the use of "Silver Filtration" technology and ultra-cooling to -18° C.